1099 Independent HealthCare Sales Representative
As an Independent 1099 Sales Representative, you will coordinate and manage the execution of selling the Connect Medical portfolio of healthcare products.
Connect Medical is the go-to partner for NICU, L&D, and Respiratory product solutions. Connect sells and facilitates the implementation of high-quality products that result in positive patient outcomes and ultimate customer support.
We are a small but highly effective sales team that celebrates the success of our team.
We seek a 1099 self-starter to grow established businesses and cultivate new accounts. Connect Medical, provides our salespeople with a large suite of high-quality products that improve patient outcomes while creating great opportunities to build a base of business. Our representatives sell disposable, small-capital, and large-capital products.
In this role you will be:
Making outbound calls to prospective customers daily
Scheduling high quality appointments
Servicing existing accounts as needed
Offering innovative new clinical solutions to old problems
Creating product awareness and demand
Identify and forecast future opportunities
Responding to inbound leads
2-3 years of successful sales experience inside or outside
Exceptional communication skills
Computer competency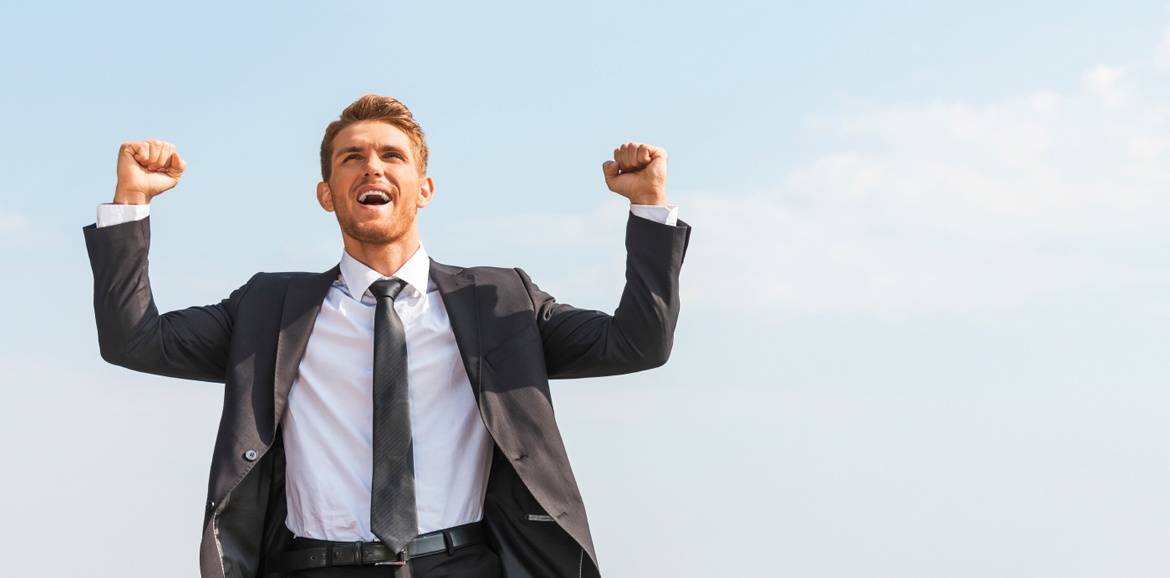 APPLY NOW FOR THIS OPPORTUNITY!