Founded in 2006, CONNECT Medical is a Manufacturer's Representative that partners with and sells high-quality products and specialty medical supplies to hospitals. CONNECT Medical is headquartered near the Twin Cities of Minnesota in New Richmond, Wisconsin. Our Staff has over 20 years of experience in the Healthcare Industry. CONNECT Medical has extensive networks within Midwestern hospitals and across the nation.
We specialize in Neonatal ICU Medical Supplies in the areas of Critical Care as well as areas throughout the hospital for Storage listed, Inventory, and Respiratory. CONNECT Medical's experience results directly as a benefit to our customers' (hospital staff) success, patient success, and all connections in between.
Connect with us!
We would love to work with you!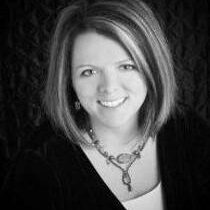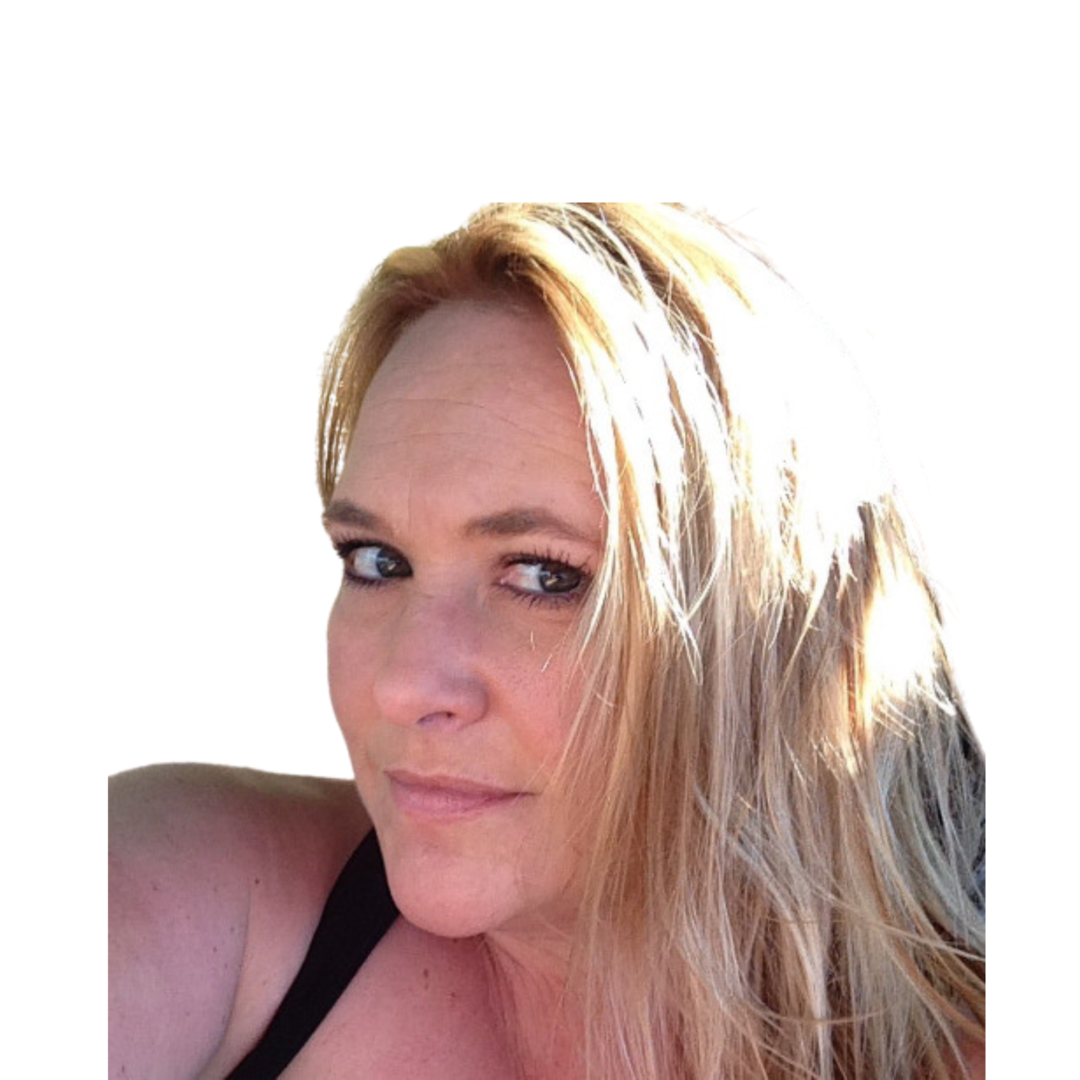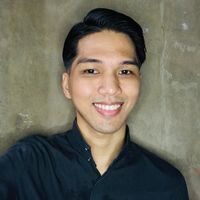 Hope Sayre
Certified Birth Doula (DONA), Certified Lactation Counselor